Arrive with an idea, leave with a community!
What will the world look like?
How is technology changing humanity, and how should we deal with that?  
We want to invite young people to participate in the challenges of different companies to discover:
What are your future possibilities?
What are the skills you need to make your contribution to thrive in a world where technology will completely change our future of work?
We would like to invite you to join the challenges from the following Dutch companies. Together with these companies,we want to inspire young people and support them in finding a meaningful path to their future.
If you want to get your learning validated, you can participate in the learning activities and challenges on the Cities of Learning Platform. You can earn Open Badges by completing the assignments.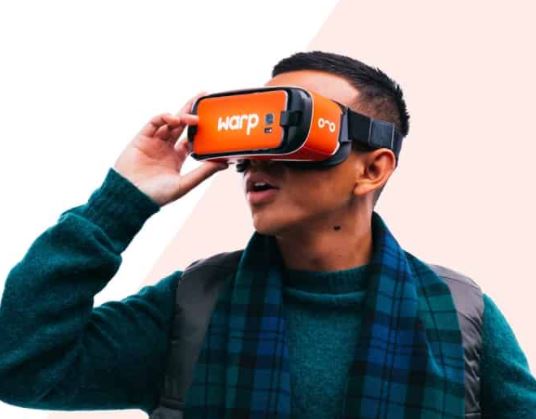 Warp VR builds tools to create & play interactive 360˚video VR learning experiences.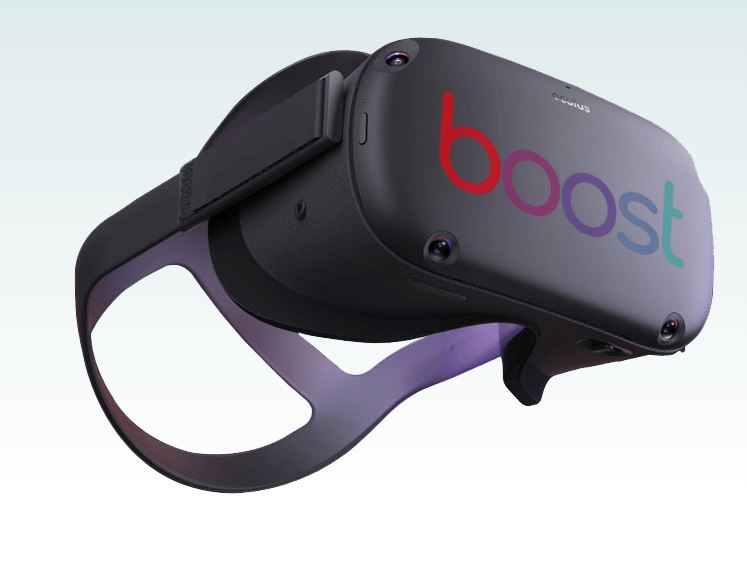 Boost VR develops VR training scenarios for onboarding, soft skills and safety training.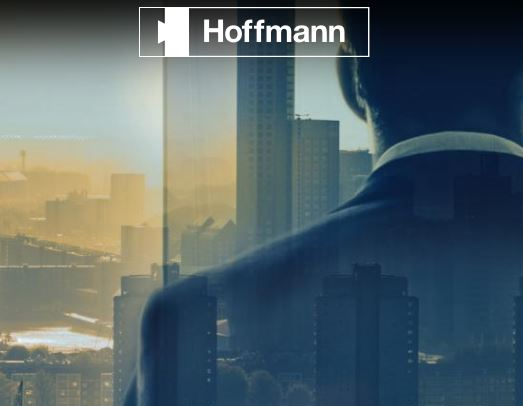 Hoffman provides services in fraud investigation and Cybersecurity & Security Risk Management.
The global Cities of Learning Platform transforms cities into thriving development ecosystems. Learners, organisations, and public institutions can map lifelong development opportunities, combine local and digital experiences through learning playlists, issue and earn digital Open Badges to value and recognize development and achievements. The Tilburg City of Learning is a leading partner in Digital Generation Youth and integrates digital literacy in the non-formal youth field and provides solutions for recognition of non-formal skills.
Open Badges is the world's leading format for digital credentials. An Open Badge is verifiable, portable, and packed with information about skills and achievements. Open Badges can be issued, earned, and managed by using a certified Open Badges Platform, such as the Cities of Learning Platform.