Those who know, do.
Those that understand, teach. 
- Aristotle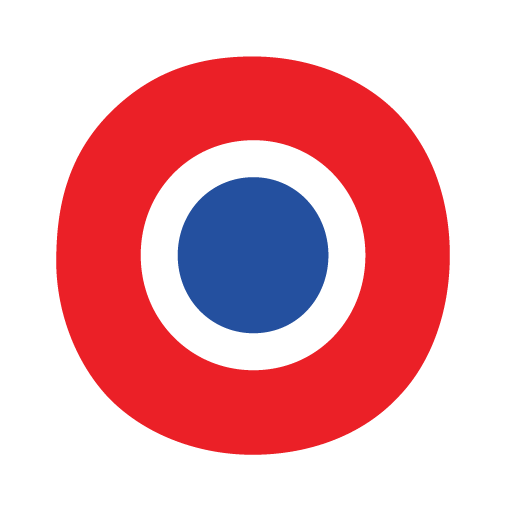 In the videos and articles on the "About Education" page, various professionals and organisations working in or for education highlight different perspectives that influence the future of education. We collect these views and practical examples to inspire teachers and parents and discuss the possibilities.
If you come across articles or videos about educational innovation that are interesting to share, , please send them to us so that we can place them on this page. That way, this page will be of and for all of us.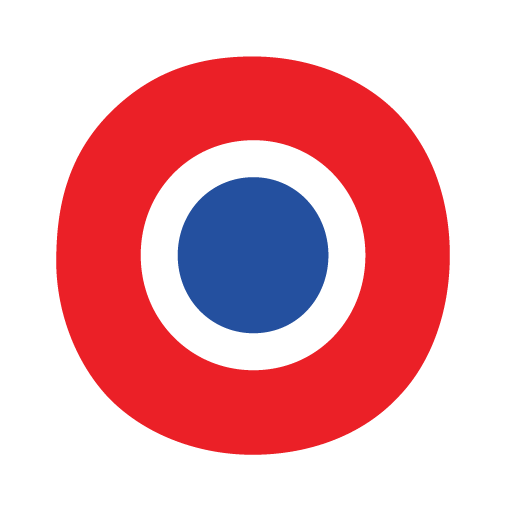 Bringing up and guiding adolescents is quite an art. That is why we have an "About Teenagers" page, with videos and articles by experts on topics that many educators and counsellors have to deal with on a daily basis. They help to understand and connect with adolescents.
If you have interesting content of your own, please send it to us. We will then share it on this page so that everyone can take note.